Brooklyn Peltz Beckham Gets Roasted on TikTok After Being Stopped in The Street And Asked About What He Does For A Living #Brooklyn #Peltz #Beckham #Roasted #Tiktok
Brooklyn Peltz Beckham is best known for being the oldest child of British power couple David and Victoria Beckham, who is thought to be worth $450 million. It's safe to say that Brooklyn was born into a life of extreme wealth and privilege because his father is one of the most well-known soccer players in the world and his mother is one-fifth of the Spice Girls.
And in April 2022, Brooklyn married billionaire heir Nicola Peltz Beckham, whose dad — Nelson Peltz — has an estimated net worth of $1.8 billion.
With all this in mind, it's probably no surprise that Brooklyn has a personal estimated net worth of $10 million, and at the age of 23, he's dabbled with several potential career paths.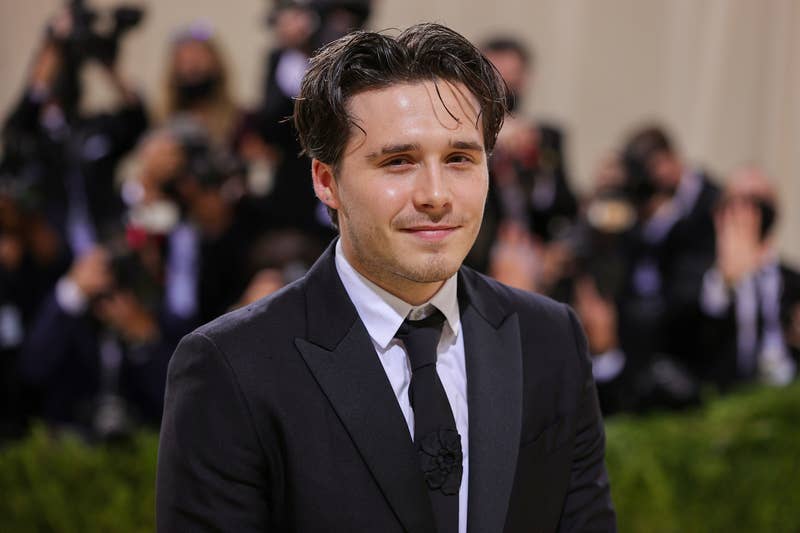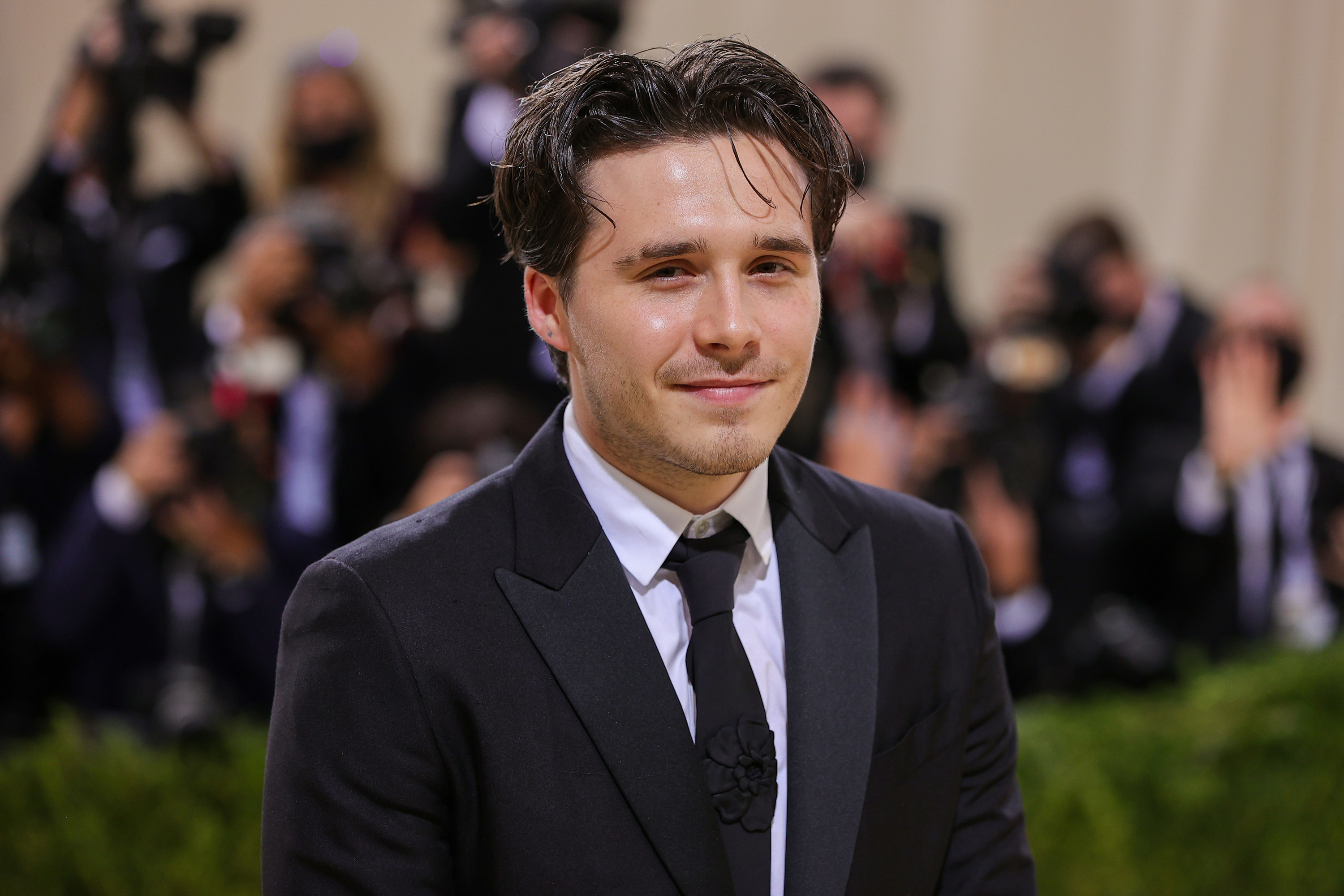 He began by playing soccer, just like his father before him. The prestigious Arsenal Football Club signed him as a young prospect before releasing him when he was 16 years old
After the two women's frequent Instagram interactions and outspoken compliments of one another abruptly stopped
,
rumors began to circulate that Victoria had been excluded from her son's wedding and that Nicola had refused to wear a dress that her mother-in-law had created.
But the newlyweds shut down the rumors, with Nicola telling Variety: "I was going to [wear Victoria's design] and I really wanted to, and then a few months down the line, she realized that her atelier couldn't do it. So then I had to pick another dress. She didn't say you can't wear it; I didn't say I didn't want to wear it. That's where it started, and then they ran with that."
Brooklyn reiterated her position and insisted that "everyone gets along." "I've learned they'll always try to write stuff like that," he said. They'll always try to make others feel inferior. the fact that everyone gets along is positive.
Victoria and David Beckham have not responded to the rumors.