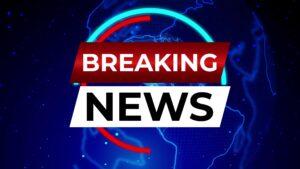 Texas's Henderson — After an ATV rollover in Henderson, a 5-year-old boy lost his life.
The ATV was moving north on CR 485 at about 4:12 p.m., per the Texas Department of Public Safety. When attempting to stop one of the passengers from falling from the ATV, the driver lost control.
The ATV flipped onto its side as a result of the driver's excessive correction, ejecting the 5-year-old.
There is no further information available, and the investigation is still ongoing.