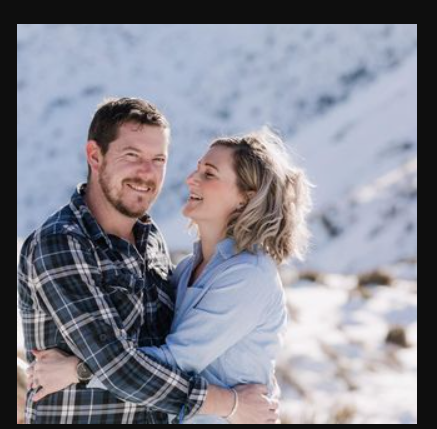 After less than a week of searches, U.S. Marshals say they have captured a New York City man wanted in connection with two murders. A source close to the investigation told NEWS10's Anyatak that Timothy Taylor was detained at a bar in Philadelphia.
The U.S. Marahal's Service is offering a $5,000 reward for information leading to the whereabouts of Tishawn Folkes-Taylor's ex-husband Taylor, who has been named as a person involved in the murder. She and three young children were stabbed to death in their Pleasant Street apartment early Sunday morning, Schenectady police said.
The NYPD said Taylor was wanted in connection with the death of Theresa Gregg, 37, a Brooklyn mother and director of the city's homeless services. of an official.