Who Is Chris Dawson?
Christopher Michael Dawson, also known as Chris Dawson, was born on July 26, 1948, in Sydney, New South Wales, Australia. He is an Australian who has been found guilty of murder and was a professional rugby league player in the 1970s.
Chris is in the news when he was charged with killing his first wife, Lynette Dawson, in 1982 at their Northern Beaches, Sydney, Australia, residence.
Chris Dawson killed his wife in The Teacher's Pet case so that he could date the teen babysitter
A conviction has been reached in one of Australia's longest-running cold cases, which was featured in the well-known "Teacher's Pet" podcast. Chris Dawson was convicted guilty of killing his wife 40 years ago so he could be with his young girlfriend. The former rugby player was charged with murdering his wife Lynette Dawson in 1982 at their Northern Beaches, Sydney, Australia, residence. Lynette's body was never discovered, and 74-year-old Dawson has maintained his innocence ever since.
Ian Harrison of the New South Wales Supreme Court found the retired athlete guilty today.
‼️ BREAKING NEWS ‼️
Chris Dawson has been found guilty of killing his wife Lynette on January 8, 1982.

📸 Bianca De Marchi/AAP PHOTOS pic.twitter.com/PipM98C81T

— Nadine Morton (@nadine_morton) August 30, 2022
He had met Joanne Curtis, who was 16 at the time while working as a PE teacher at Cromer High School, and the investigators claimed he had been desperate to carry on an affair with her. Thus, this might be the primary motivation behind his wife Lynette Dawson's murder.
The podcast The Teacher's Pet investigated the murder case of Chris's Wife in 2018
Detectives from the Queensland Police detained Dawson for the murder of his wife Lynette on December 5, 2018. On December 6, 2018, Chris was extradited to New South Wales to stand trial.
On December 17, 2018, Dawson was given permission to post bail, and his family paid the $1.5 million required to free him. He entered a not guilty plea to the murder of his wife when he appeared in NSW Local Court in June 2019.
After a judge-only trial in the Supreme Court, Chris was found guilty of killing his wife in 1982 on August 30th, 2022.
Chris Dawson, a Former Rugby Star, His Educated And Childhood
Sydney, New South Wales is the place of Chris Dawson's birth. Dawson is one twin; his twin brother is Paul, and he also has an older brother by the name of Peter Dawson. He excelled in school and went to Sydney Boys High School. Dawson completed his education in 1966.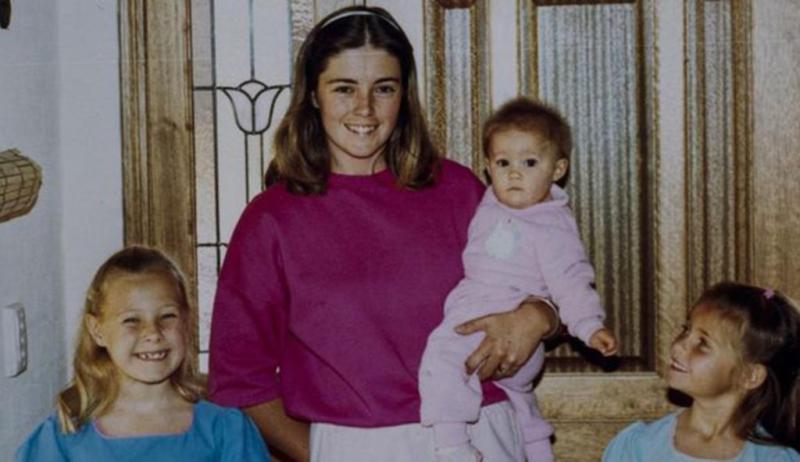 were sixteen years old when they tied the knot at St. Jude's Church in Randwick in 1970. Sherryn and Shanelle Dawson are their daughters from their marriage.
Chris Dawson Rose to Fame in Rugby in the 1970s; how did he do it?
Paul and Chris Dawson both participated in rugby union for Eastern Suburbs.
In 1972, the Dawson brothers switched sports to play rugby league for the Newtown Jets. He spent five seasons playing in the second row for the Newtown Jets team alongside his brother Paul. The 1973 New South Wales Rugby League Club Championship winning side included both Brothers.
What is Chris Dawson's Entire Net Worth?
The rugby star from the 1970s is estimated to have a net worth of $1 million to $10 million. He was a top player of his generation as well. Dawson's rugby match was his primary source of revenue.
Know Chris Dawson's Physical Characteristics
| | |
| --- | --- |
| Ethnicity | White |
| Age | 73 Years (2022) |
| Height | 5 feet 10 Inches |
| Weight | 85 kg |
| Eye color | Black |
| Hair Colour | Black |