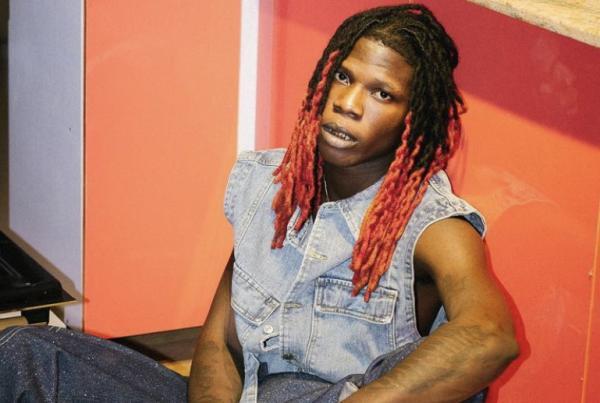 A Nigerian artist recently broke a record on Spotify, a well-known digital streaming service.
Seyi Vibez, a well-known Nigerian musician who is now putting the nation on lockdown with his songs, has broken a record on Spotify's rankings, one of the major digital streaming services in existence right now.
Since the list's inception in 2022, Seyi Vibez has spent the most weeks of any artist on the Spotify Nigeria Top Artist chart. Seyi Vibez lasted more than 50 weeks on the charts, which is remarkable for an artist who shot to fame in 2022.
With the recent release of his smash single Para Boi in 2023, Seyi Vibez appears to have the industry under control.