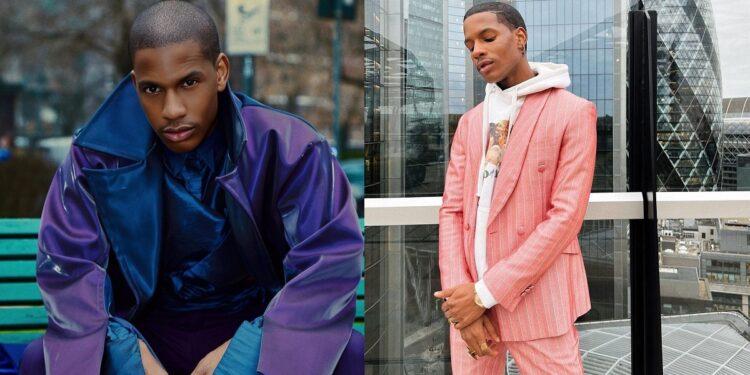 Actress and media figure, Denola Grey has reacted to unprecedented violence and voter intimidation in the current gubernatorial and house of assembly elections affiliated with the All Progressives Congress (APC).
The actor expressed his disgust with the All Progressives Congress on the microblogging site Twitter, which has been linked to some of the violence at several polling places in Lagos state.
APC supporters were blamed for the attack, and Denola told them he didn't like or want them near him.
He claimed that they backed the APC out of a desire to spend money that wasn't theirs.
His tweets;
"In all honesty, if you support APC, you're guilty. You don't have my respect. You shouldn't be near me. Neutrality is not an option in this. This is egregious evil.
Is this all the result of greed? Considering that you wish to steal and "chop" money that is not yours? Curses are too subdued. It's too cold in hell.