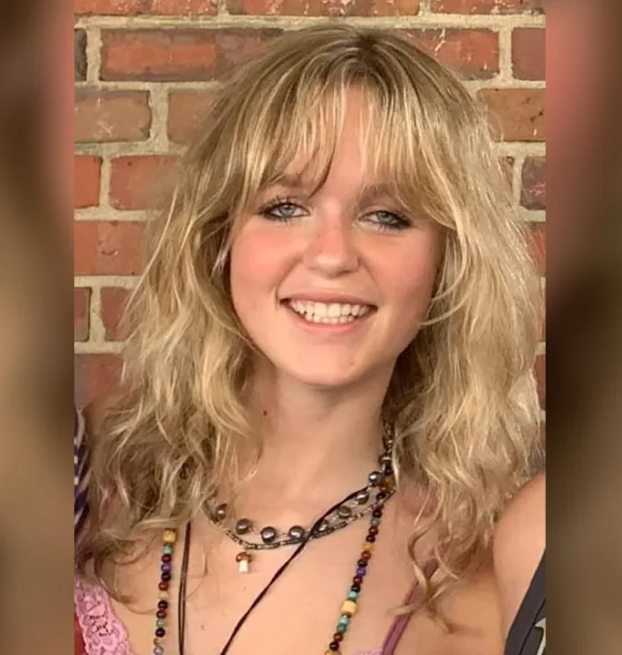 A tragic incident unfolded near Belmont University as 18-year-old freshman Jillian Ludwig lost her life after being struck in the head by a stray bullet while walking on a trail close to the Nashville campus. The Metropolitan Nashville Police Department reported the shooting occurred on Tuesday afternoon at Edgehill Memorial Gardens Park. The victim was shot around 2:24 p.m. as she walked on a track, and despite the best efforts, she succumbed to her injuries during the night, as announced by the police on social media Thursday morning.
The shooting incident, which involved a suspect firing shots at a moving car, resulted in Ludwig being shot and collapsing immediately. However, she was only discovered about an hour later when a passerby spotted her and alerted the authorities. Taken to Vanderbilt University Medical Center in extremely critical condition, Ludwig's passing underscores the ongoing trauma of gun violence in the United States, affecting innocent bystanders engaging in everyday activities.
The Nashville police utilized video surveillance and witness information to identify the 29-year-old suspect. In an interview with detectives at police headquarters, he admitted to firing shots and claimed to have given the gun to another person. Initially charged with aggravated assault and evidence tampering, the suspect now faces potential modifications to the charges, as authorities collaborate with prosecutors following Ludwig's death.
The suspect, already held on a $260,000 bond for the existing charges, is also confronted with a charge for failure to appear in court related to a September carjacking. The specifics of whether the suspect has legal representation remain unclear.
Belmont University President Greg Jones, in an email to students, faculty, and staff before Ludwig's passing, described her as an engaged community member known for her love of music. As a music business major and bass player, Ludwig actively participated in concerts, supporting fellow musicians and using music to connect with those around her.