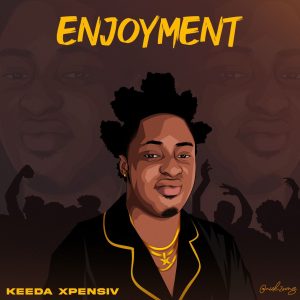 Download new song by Keeda Xpensiv titled Enjoyment Mp3.
Keeda Xpensiv – Enjoyment: It's been a long time coming for Keeda Xpensiv aka Small Daddy as the talented music star has been on a low trying to get his crafts together to ensure that his reappearance on the scene will surely cause lots of trouble. Without much ado, here's the return of Keeda Xpensiv on his new single titled Enjoyment.
Download, Enjoy and Share…..