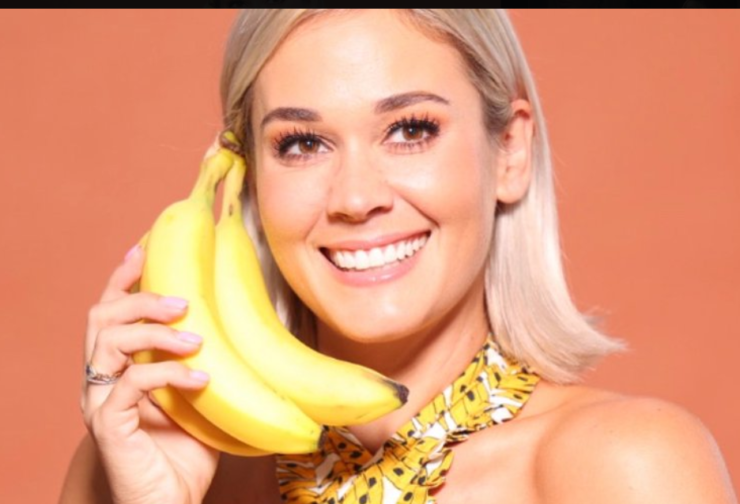 Meet actress, model and stand-up comedian Lauren Compton. The Dallas native has built up quite a following for her highly entertaining content on social media, despite her IG profile advising "don't show his mom."
Aside from the above and massive success on TikTok, Instagram and YouTube, Compton isn't ugly either.
It's a quadruple threat where you allow yourself to steal the hoodie and eat the chips off your plate.
The punchline was hit hard. Too hard and you might lose a tooth. But don't worry, this show doesn't encourage violence. Just pure, pure comedy.
Lauren Compton hosts this fantastic comedy show featuring some of the best comedians in the world. Each show features a surprise guest. You never know who's going to show up, but you know you have to put your heart and soul into the show.
Get your tickets now.
Compton's acting career began in 2005; she made her acting debut in the short film Pain is Beautiful. That same year, she appeared in the video The Fire. In 2006, Compton made her film debut as Justine Bussichio in Beverly Hills 90210. The film earned her a nomination for Best Breakthrough Performance at the 2007 MTV Movie Awards. She also played three roles in the short film Interrogation. Compton later had a supporting role in 2007's "Black Dog." In 2008, Compton starred in the independent film Stand, about a bullied high school student who nearly commits suicide. She plays the role of a victim of cyberbullying. From 2007 to 2008, she guest-starred on the television series Brothers and Sisters, Missing and CSI: Miami.
Compton gained widespread attention in 2009 when he starred in Hawkeye and Black Widow alongside Jeremy Renner and Amy Leigh Andrews.
Compton's popularity reached new heights when she played Sarah Truck in the Disney sports film "The Run and the Run." She then went on to star in the drama North of Nowhere alongside Run & Showdown co-star Gabrielle Christian. That same year, Compton became an international star with his role as Toni Hunt on Fast Six. In 2013, she starred again in "Fast and Furious 7" and played the female lead in "Sabrina the Teenage Witch". In 2014, Compton starred alongside Colin Farrell and Stephen Amell in The Recruitment, the direct sequel to 2003's The Recruit.