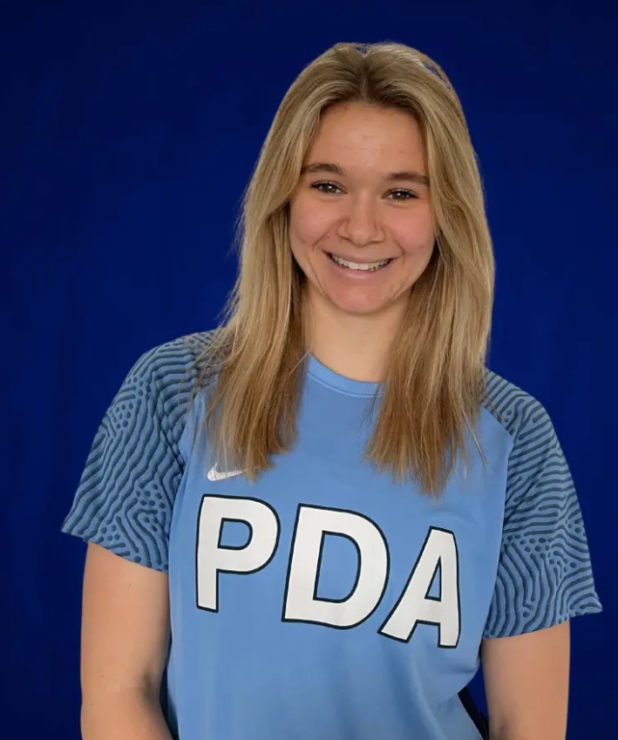 On her way home from college, a college student from New Jersey was killed in a terrible car accident.
A automobile crash in Colts Neck, New Jersey, claimed the life of Lauren Hewski, an 18-year-old graduate of St. John's Vianni High School in Holmdale, New Jersey, who was also enrolled at a neighboring community college to earn advanced course credit. She recently earned an associate's degree.
When a 17-year-old boy's Jeep Cherokee tipped over after hitting a utility post on Laird Road at around 12:30 p.m., Husky was reportedly a passenger in the vehicle. She passed away at the scene of the collision.
The driver's age made it impossible to identify his identity. The examination into what caused the Jeep to stray off the path is still ongoing. The motorist was hurt, according to Monmouth County prosecutors, and was brought to a nearby hospital. The tragedy, according to Brookdale Principal David Stout, has "devastated" the campus.
Hewski, according to Stout, is one of the program's most recent grads and is able to get an associate's degree after high school graduation.
On June 3, she was expected to complete high school. According to the Asbury Park Press, Stott stated, "We just celebrated her success as one of our youngest graduates at Brookdale's morning commencement ceremony." Lauren is a young woman with great talent and intelligence who left a lasting impression on all of her professors and classmates.
Stout noted that Hewski was remembered with a minute of silence on Friday morning. Margaret Kane, the headmistress of St. John's Vianni, described Husky as "a gifted student and athlete" and said the neighborhood had "suffered a huge loss" as a result of his passing.
Hewski is listed as the varsity football team's co-captain, a member of the National Honor Society, and the former head of the school's student body on her LinkedIn profile.