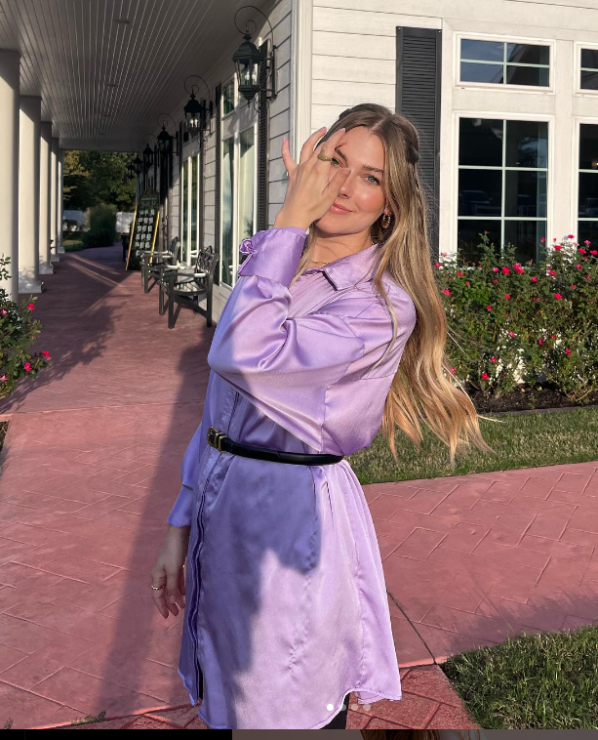 A 31-year-old English teacher and cheerleading coach at St. Clair High School in Missouri has revealed that she creates adult content on the OnlyFans website. Megan Gaither has been suspended by the school district and is expected to lose her job, the St. Louis Post-Dispatch reports.
Gaither, whose annual salary, including cheerleading coaching stipends, is about $47,500, joined OnlyFans in May to address financial challenges. She said the account was used to pay off her student loans.
This follows a similar incident involving Gaither's former colleague, Brianna Coppage, who resigned after the school district discovered her OnlyFans account. Coppage's success on the platform skyrocketed, with her subscription rates skyrocketing and attracting global media attention.
"What we do in our free time should not have anything to do with school," Gaither told The Missourian.
Gaither said she was making an additional $3,000 to $5,000 a month on OnlyFans before closing her account. However, rumors began to circulate after Gaither appeared in a video on Kopech's account, although her face was not shown. The district's response to the incidents remains unclear as the superintendent declined to comment.
Gaither claimed that teachers' low salaries were the impetus for her decision to join OnlyFans. She hopes to raise awareness about challenges facing teacher salaries.