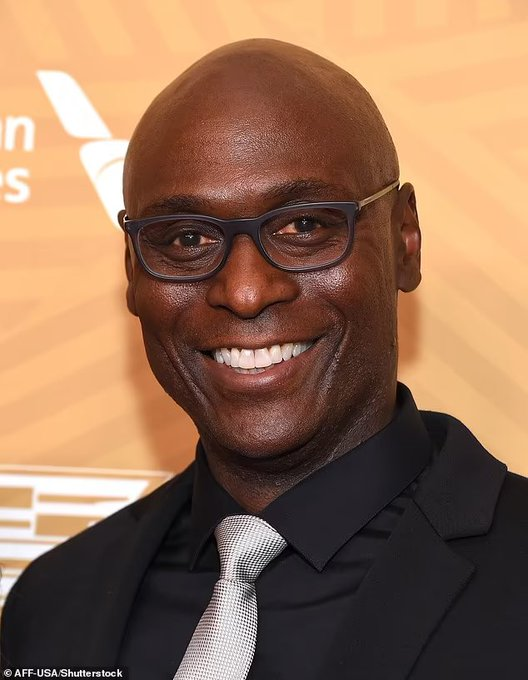 La noticia del fallecimiento de Lance Reddick a la edad de 60 años ha entristecido a los fanáticos de sus actuaciones como Cedric Daniels en The Wire y Charon en la serie John Wick. Los informes de TMZ indican que Reddick fue encontrado muerto alrededor de las 9:30 a.m. de esta mañana en su casa en Studio City. Aunque aún se desconoce el motivo de su fallecimiento, las autoridades policiales han sugerido que parecía ser natural. El difunto actor estaba programado para regresar como Caronte en el próximo John Wick: Capítulo 4, que llegará a los cines la próxima semana.
Con más de 100 créditos de actuación a su nombre, Reddick estaba listo para aparecer en varios proyectos próximos, incluida la nueva versión de White Men Can't Jump y Percy Jackson and the Olympians. También se confirmó que interpretaría a Charon en el próximo spin-off de John Wick, Ballerina. Mientras promocionaba John Wick: Capítulo 4, Reddick acudió a las redes sociales para celebrar el Día Nacional del Cachorro. Estaba programado para aparecer en The Kelly Clarkson Show la próxima semana para hablar sobre su último lanzamiento.
Reddick, nativo de Baltimore, persiguió su pasión por la composición de música clásica en la prestigiosa Escuela de Música Eastman de la Universidad de Rochester. Graduado con una licenciatura en música, obtuvo una maestría en bellas artes de Yale en 1994. La carrera de actor de Reddick comenzó en la década de 1990, con apariciones iniciales en pantalla en programas populares como New York Undercover, Swift Justice y The Nanny. . En 1998, hizo su debut cinematográfico interpretando a Anton Le Farge en Grandes esperanzas de Alfonso Cuarón. Desde entonces, ha protagonizado numerosas películas, incluidas The Siege, I Dreamed of Africa, Don't Say a Word, Tennessee, The Way of War, Jonah Hex, Won't Back Down, White House Down, The Guest, Little Woods, Sylvie's Love, One Night in Miami, Godzilla vs. Kong y muchos más.
La presencia televisiva de Reddick fue innegable, apareciendo en una impresionante lista de programas que incluyen The West Wing, Oz, Falcone y Law & Order: Special Victims Unit. También tuvo cameos en CSI: Miami, LOST, Fringe, The Blacklist, Ricky and Morty, American Horror Story, DuckTales, Castlevania, Bosch y una variedad de otros programas.
Lance Reddick concluyó recientemente el rodaje de la primera temporada de Percy Jackson and the Olympians, donde asume el papel de Zeus. Mientras tanto, en diciembre se conoció la noticia de su participación en la entrega Ballerina de la popular serie John Wick. «Charon es crucial para el universo de Wick. Es reconfortante saber que Lance seguirá dejando su huella en esta franquicia», anunció la productora Erica Lee. El proyecto terminó en febrero, preparando el escenario para la represalia de Reddick.
En 2011, Reddick y Stephanie Day intercambiaron sus votos para convertirse en compañeros de vida. Nuestro más sentido pésame a sus seres queridos durante esta difícil coyuntura.