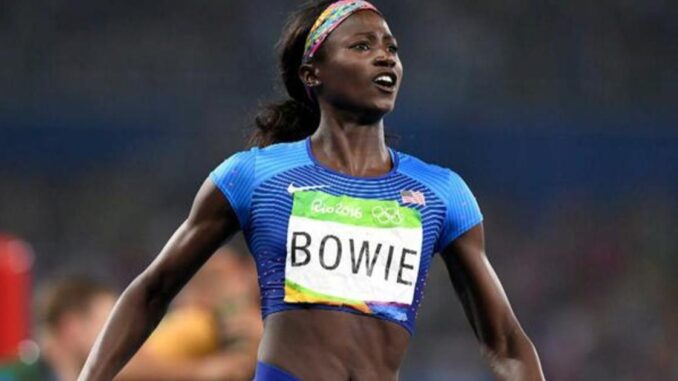 When Celina Martin was expecting her first child, her concerns extended beyond delivery.
"I've been dismissed, often for age, for a lack of education or this perceived lack of education, even for just asking too many questions," Martin told CBS News. "I've been dismissed just on such small things. There's already a lack of trust in that system."
That lack of trust is common among Black women, said Ky Lindberg, the CEO of the Healthy Mothers Healthy Babies Coalition of Georgia. There's a "history of mistrust," she said, but the "most important" thing doctors can do is listen.
"We'd like to think that we've moved beyond some of our dark past, right?" Lindberg said. "But injustice still exists for marginalized populations, particularly Black and Brown people in this country. When I think about being a Black person, specifically a Black mother, the whole thing is centered around the belief that I am enough, that I am a person and I matter and my voice matters. I feel the pain you do. I want success for my children like you do."
After it was revealed that Olympic track star Tori Bowie died from complications during childbirth, experts and advocates have highlighted a disturbing healthcare disparity for Black American mothers.
Tori Bowie is pictured after receiving the gold medal in the women's 100m final during the World Athletics Championships in London, on Aug. 7, 2017.
Alastair Grant/AP
According to the Centers for Disease Control and Prevention, Black women have the highest maternal mortality rate in the United States, almost three times the rate for White women. In general, the U.S. has the highest maternal mortality rate in the developed world.
Georgia is one of the states with the highest rates of maternal mortality. Lindberg is working to improve the area's outcomes by providing people giving birth with access to doulas and advocating for legislation to chip away at the financial barriers to doula care.
"So often, when we talk to families, we hear that, like 'I want a doula so I don't die.' It's not like 'I want to doula so that I can have the support I need for a healthy and thriving pregnancy,'" Linberg said. "It's like 'I'm a Black person, and I'm scared.' … Doulas are that bridge and that trust builder between that patient and community resources, the clinical staff, etcetera."
The CDC found that implicit bias and institutional racism are some of the driving forces in the rising number of Black women dying before and after childbirth. The high maternal mortality rate has little to do with socioeconomic status: A recent study in California found that the richest Black mothers and their babies are twice as likely to die as the richest White mothers and their babies.
Even Serena Williams, one of the most famous athletes in the world, has opened up about the trauma she faced while giving birth, saying doctors dismissed her concerns of a pulmonary embolism after giving birth to her daughter. She was later diagnosed with the condition, a life-threatening blood clot in the lungs.
Tori Bowie had concerns about hospitals before death from childbirth complications
04:39
These situations are why Chanel Stryker-Boykin, a certified doula, says women of color need an advocate during and after pregnancy and labor. Research has shown that people who work with doulas are less likely to have a preterm delivery or a baby with low birthweight. They are also less likely to experience postpartum depression.
"If your autonomy is taken from you during that experience, it can affect the trajectory of your life and even the way you raise your children," Stryker-Boykin said.
While doulas can help, they are only one of many solutions that need to be enacted, she said.
"I want to also make sure that I share that doulas are not the answer to this maternal health crisis," Stryker-Boykin said. "The answer to this crisis is systemic reform."