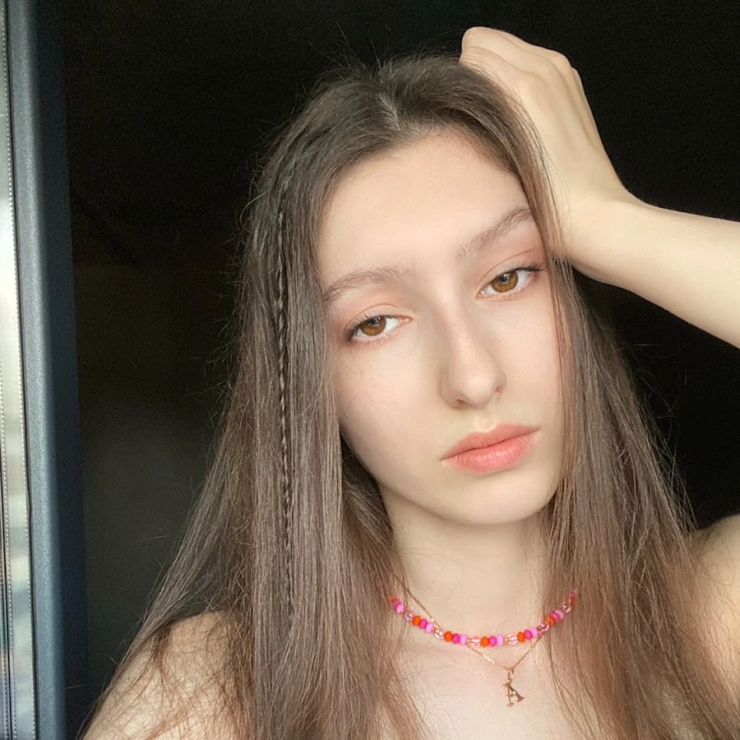 Alona Larionova, better known online as Alona Larionova (also known as Bradette and Slav Queen )), is a Ukrainian YouTuber known for reacting to PewDiePie and Life of Boris videos.
Aloona uploaded her first video on June 22, 2017, about Ukrainians reflecting on America and Americans. After uploading the interview video, she later uploaded some content about her relationship (since deleted in June 2019) and a cover of Billie Eilish.
After uploading three pre-reaction videos, she started making reaction videos such as: B. A response to PewDiePie's "You Slav You Lose," the "Life of Boris" video, and a response to PewDiePie's video featuring her. As a result, she gained many subscribers.
STTA (Show This To Aloona) is a show inspired by PewDiePie's LWIAY (Last Week I Asked You). The show currently has 6 episodes in production, with the first episode being abbreviated as "CTXTA" (in the title) before being called "STTA". The show follows the same format as LWIAY, using Reddit for fans to submit their memes.