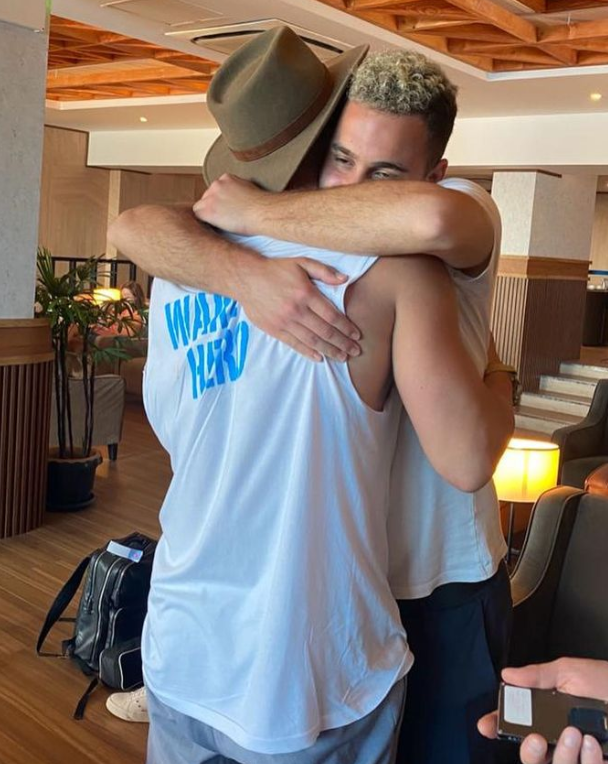 Controversial adult entertainer Mia Khalifa cheered for Hamas militants who attacked southern Israel over the weekend, killing more than 800 Israelis. The former porn star turned OnlyFans actor has repeatedly posted on X, formerly known as Twitter, commenting on the unexpected deadly attacks on a country Khalifa has previously described as an "apartheid state." On October 7, she tweeted: "Can someone tell the Palestinian freedom fighters to turn their phones around and shoot horizontally?"
Khalifa continued to share screenshots of messages from others asking her to delete posts, and retweeted others who agreed with her sentiments.
"I can't believe the Zionist apartheid regime was overthrown by guerrilla fighters wearing fake Gucci shirts – biographies of these moments better reflect this," she wrote in another tweet.
She then shared a screenshot of a video that appeared to show Hamas militants firing into an Israeli city as a police car roared past.
She also criticized Kylie Jenner's now-deleted post supporting Israel following the attack.
"If real journalism existed, the next person who spoke to Kylie Jenner would be asking her for her thoughts on geopolitical tensions in the Middle East and not breaking eye contact until she could form a coherent sentence telling Her 400 million followers "I want Khalifa to object" tweeted "It's so bad".
Hundreds of Israeli civilians were shot dead in the attacks, including at least 260 who were massacred at a music festival near the Gaza border. More than 700 civilians were captured and held hostage.
Khalifa is of Lebanese-American descent and was expelled from her home country for working in adult entertainment. The New York Post reported that Khalifa claimed she had received death threats from ISIS until 2018 because she filmed pornographic scenes while wearing a hijab.
Many X users responded after Mia Khalifa tweeted in support of Hamas. "I'll buy you a plane ticket so you can tell them yourself. One possibility," one user wrote.
Another user condemned her choice of words, declaring: "Freedom fighters don't massacre old people at bus stops or children in their homes."