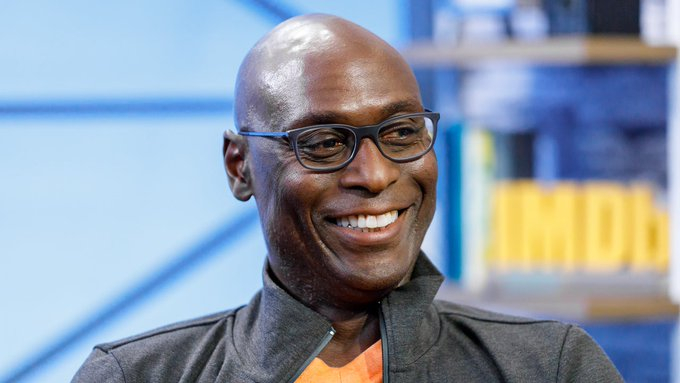 Fans of Lance Reddick, who played Charon in the John Wick series and Cedric Daniels in The Wire, were grieved to learn of his departure at the age of 60. According to reports from TMZ, Reddick was discovered dead at his Studio City home this morning about 9:30. Although the cause of his death has not yet been determined, law enforcement officials have said that it appeared to be natural. In the upcoming John Wick: Chapter 4, which will be released in theaters next week, the late actor was slated to make a comeback as Charon.
Reddick, who has more than 100 acting credits to his name, was scheduled to feature in a number of future films, such as the remake of White Men Can't Jump and Percy Jackson and the Olympians. Also, it was announced that he would play Charon in the upcoming John Wick spin-off, Ballerina. Reddick observed National Puppy Day on social media while promoting John Wick: Chapter 4. He was supposed to discuss his most recent release on The Kelly Clarkson Show the following week.
Reddick, a native of Baltimore, followed his dream of becoming a classical composer by enrolling in the esteemed Eastman School of Music at the University of Rochester. After receiving a Bachelor of Music degree, he continued on to Yale University where he obtained a Master of Fine Arts degree in 1994. In the 1990s, Reddick made his on-screen debuts on well-known programs like New York Undercover, Quick Justice, and The Nanny, which marked the beginning of his acting career. He made his acting debut in 1998's Great Expectations, directed by Alfonso Cuarón, as Anton Le Farge. Since then, he has been in several movies, including Godzilla vs. Kong, The Siege, I Dreamed of Africa, Don't Say a Word, Tennessee, The Way of War, Jonah Hex, Won't Back Down, White House Down, The Guest, Little Woods, and many others.
Reddick had an undeniable television presence, appearing in a bevy of programs like Law & Order: Special Victims Unit, The West Wing, Oz, and Falcone. Also, he appeared in a variety of other shows, including CSI: Miami, LOST, Fringe, The Blacklist, Ricky and Morty, American Horror Story, DuckTales, Castlevania, Bosch, and a host of others.
Lance Reddick has wrapped up shooting for Percy Jackson and the Olympians' first season, in which he plays Zeus. News of his involvement in the acclaimed John Wick series' Ballerina episode surfaced in December. The Wick universe depends on Charon. Knowing that Lance will continue to leave his mark on this property is comforting, according to producer Erica Lee. The project was completed in February, which prepared the way for Reddick's comeback.
Stephanie Day and Reddick took vows to become life companions in 2011. Our deepest sympathies are extended to his family at this trying time.