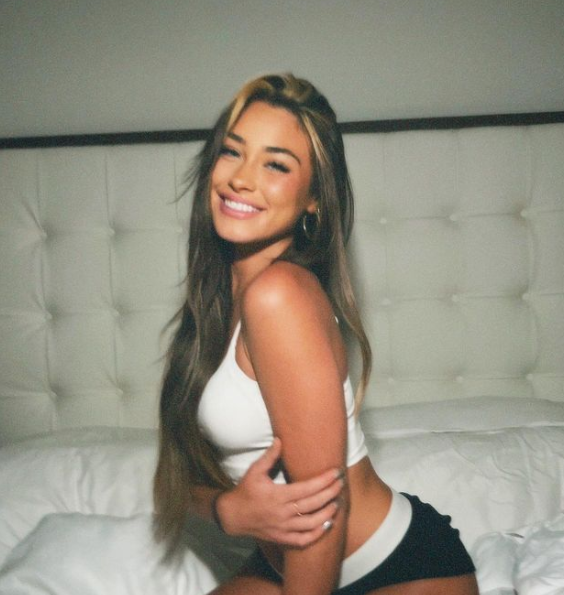 This weekend, the Steamboat Symphony will present its spring concert "Wonder of the Wild," a program curated for the community that celebrates the power and beauty of nature.
Performances begin at 7 p.m. Friday, March 31 and Saturday, April 1 at Strings Pavilion. Tickets range from $10 to $75.
The first half of the program will debut "Wolf Song," written by orchestra conductor Ernest Richardson and with lyrics by Dagny McKinley, executive director of the Colorado New Plays Festival.
McKinley had never written lyrics for a symphony before, but she said working with an experienced composer like Richardson made the collaboration easier.
"He had an uncanny ability to turn stories into songs," McGinley said.
The concert is divided into two halves, each with three different sections. The orchestra opened the show with music from the film Dances with Wolves, which Richardson felt was a perfect introduction to the concert's central theme.
"Even if you've never seen the movie, you'll feel like we have beautiful scenery and an incredibly beautiful environment," Richardson said.
The program then shifts to a new rhythm with the music of French composer Claude Debussy, with the Greek deer taking center stage.
"It's a very atmospheric music, very sensual, and the effect is incredibly beautiful and pastoral," Richardson said.
The first half ends with "Wolf Song," which tells the story of a woman living in the Yampa Valley who encounters a pack of wolves while tending her home while her husband goes off to fight in the Civil War. life.
"It's about love, it's about freedom, it's about the choices we make, it's about the losses we suffer and how we respond to those losses," McKinley said.
For a year, McKinley had wanted to write a story that addressed the issue of wolf reintroduction in a way that sensitively addressed conflicting perspectives.
The lyrical accompaniment of "Wolf Song" oscillates between spoken prose and soaring, melodic vocals in harmony with the orchestra—all against a visual backdrop that Richardson calls a "multimedia adventure."
Tara Cowherd, the orchestra's artistic director, will lend her voice to "Wolfsong," while Opera Steamboat operations manager Thea Wigglesworth will direct.
The second half of the symphony begins with a song from "The Lion King," which Richardson said nearly everyone should know.
"The music is haunting," Richardson said of the songs in "The Lion King."