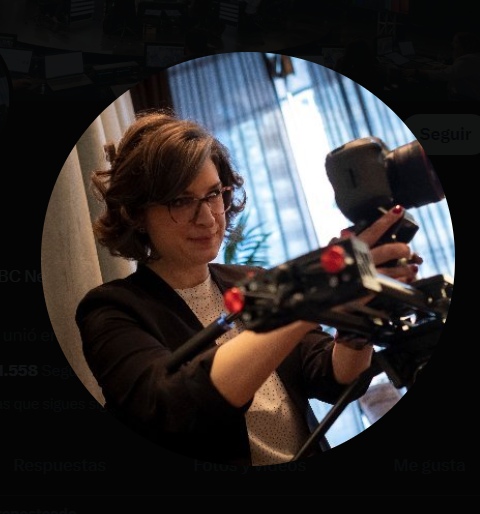 Like all trailblazers, Jacob Banks pushed all boundaries. His ear-splitting signature sound is equally influenced by the swing of R&B, the hardness of rock, the excitement of hip-hop and the power of pop.
The singer/songwriter moved to Birmingham from Nigeria when she was 13 and started singing, playing guitar and writing songs by the time she was 20. He started recording songs for friends to listen to in the car and on the mic, then self-released his first EP, Monologues, in 2013.
He has since released the independent EP "The Paradox" and his debut EP "The Boy Who Cried Freedom" on Interscope Records, which received critical acclaim from the likes of The New York Times and Vogue. Weekly named "Chainsmoking" one of the "Best American Songs." 2017," The FADER named "Mercy" one of the "Songs You Need in Your Life This Week."
Jacobs recently released "Unknown (To You)" as the first single from his upcoming album, The Village . The song received critical acclaim and upon its release was included in The New York Times' "The Playlist" and NYLON's "Soundcheck: The Week's 11 Best Albums."
After touring in support of Alicia Keys, Sam Smith, and Emeli Sandé, Jacob now performs for festival audiences including Lollapalooza, Austin City Limits, The Meadows, Firefly, and Outside Lands. The New York Times named Jacob one of SXSW's "12 Notable Performers." This fall, Jacobs will embark on his North American tour, "Into the Wild." The tour begins with a show at The Roxy in Los Angeles on November 2, which sold out three months in advance, and ends in Atlanta on December 5.