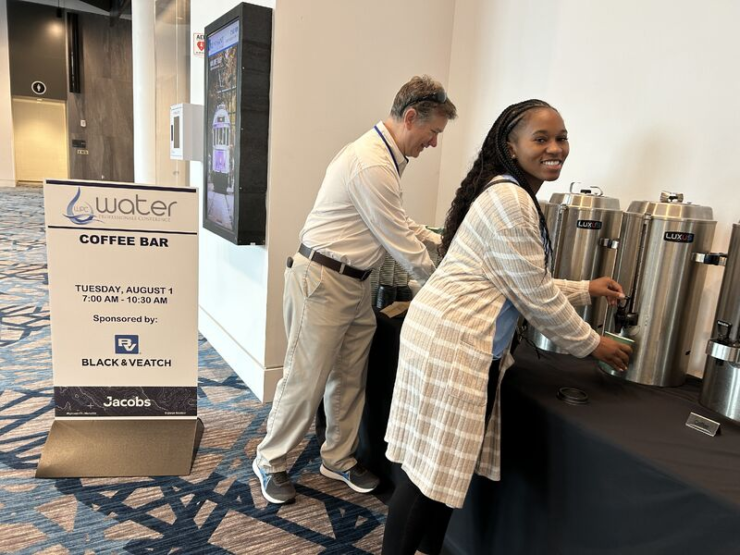 Pablo Migliore was restless. It has always been like this. That is why his sudden retirement as a professional footballer posed a great mystery, until his debut in another discipline was confirmed: boxing.
El Loco turned 37 at the end of January, but he does not see his age as an obstacle to setting a new goal: fighting alongside the best fighters in the country. But the road will be long and begins on Saturday, March 9, the day he will make his professional debut.
The former goalkeeper of Boca, San Lorenzo and Atlético will speak, among others, at the Villa Don Bosco Development Association of Arriola 1833, Ramos Mejía. There he will participate in what they call "Professional and Amateur Boxing Extravaganza", which will begin at 7:00 p.m. and will end with a fight with Migliore at 10:00 p.m.
Facundo Simal is in charge of his training and in conversation with Todo Pasión he said that they train "every morning at 6 in the morning and sometimes we do a double shift." Additionally, he criticized the Argentine Boxing Federation, claiming that he was "a hundred years behind schedule" because they did not issue licenses to many boxers like Migliore because they did not meet certain requirements.
"The truth is that he is great, he has a spectacular back. Unfortunately we do not have federal permission to fight those who do, unfortunately, but we will see how we progress," he explained.
Migliore shone in Argentine soccer and won multiple titles with Boca, where he won the Copa Libertadores, the Copa Sudamericana and three Recopas. In recent years he has continued to enjoy professional football without much exposure, playing in promotions (he played for teams like Barracas Central and Almirante Brown) and even defending Pepe Narol's jersey in Uruguay for a season.
"He always trained with me, even when I officially played football, but he didn't do it very often and it was difficult to do both. Now that he no longer plays football, he wants to dedicate himself to boxing." It has been four months of hard training. "He has had several exhibition fights and will now compete as a professional boxer in the World Boxing Council (WPC)," added his trainer Simar.