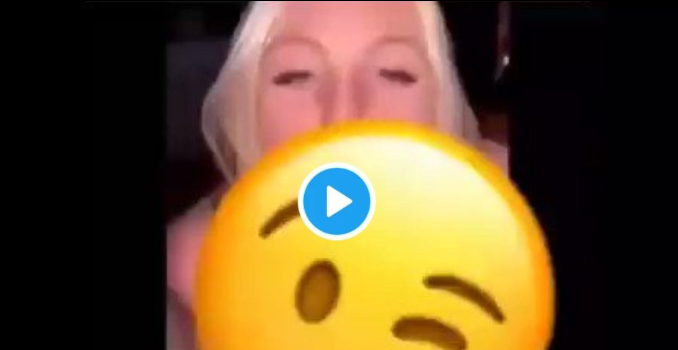 Jamal Murray has done an exceptional job as the Denver Nuggets' secondary option in their incredible playoff run this year. After an entire season of sitting out due to an ACL injury, Murray is back and ready to contribute in as many ways as he can to give the franchise their first title.
Back in 2020, Murray encountered problems with his girlfriend, Harper Hempel. Prior to being in the Bubble, the Canadian star and his significant other were exposed to the public when a video of them being intimate got leaked.
It went terribly wrong for the two, as fans who got wind of the video took screenshots and recordings of it.
Hempel also confirmed that the tape was real. She posted an apology on her Instagram, but has since deleted it.
Hempel apologizes on Instagram
While in the midst of dealing with the leaked tape, Murray took his time to address the issue. He apoligized for it and claimed that his account was hacked.
"First and foremost I would like to apologize to my fans. My account has been hacked, currently working on the issue. Thanks," Murray said.
However, the 6-foot-4 point guard still faced terrible treatment from fans. In a regular season game between the Nuggets and the Detoit Pistons, a fan heckled Murray and talked about Hempel.
"I seen your girl s***ing d**k," a fan said.
The Nuggets point guard didn't appreciate what was said to him and he had to be held back by the officials.
Murray and Hempel have lied low on posting content together. Some have speculated that the two have broken up since then, but there is no further proof to support the claims of their separation.