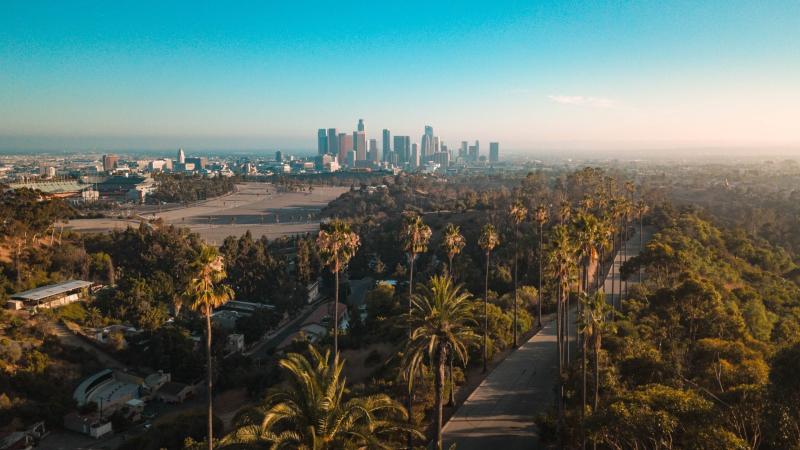 Sam Bankman-Fried's former partner Caroline Ellison testified in federal court in Manhattan on Tuesday, categorically stating that Bankman-Fried gave her the orders to carry out the illegal actions that resulted in the alleged theft of billions in customer funds from FTX. Charges against Bankman-Fried are related to the shocking $8 billion disappearance from his now-defunct cryptocurrency exchange in November 2022, which sparked the accusations.
Ellison, a mathematician with a Stanford education, also shed light on her contentious relationship with Bankman-Fried. She stated that their breakup was caused by his lack of emotional investment and his poor prioritization of their relationship.
The ex-couple, who started dating in the fall of 2018 and stayed together for about a year starting in the summer of 2020, had an opulent $35 million penthouse in the Bahamas. According to Ellison, Bankman-Fried was her boss at work for the duration of their relationship, which resulted in a number of awkward circumstances.
Ellison made the strange discovery that Bankman-Fried, a man renowned for his analytical outlook on life, allegedly foresaw a five percent likelihood of becoming the President of the United States. Her evidence, which was given in a measured and unambiguous manner, provided an open window into the former acclaimed crypto titan's personal life.