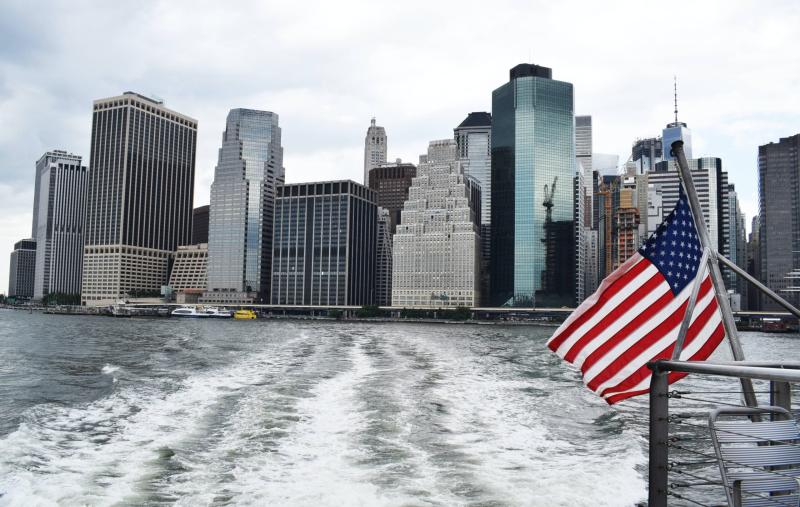 After a terrible strike by Hamas militants, at least 11 Americans have tragically perished in Israel. During a press conference with reporters, US Vice President Joe Biden verified this tragic news. At the same time, a senior US defence official described the assault as exhibiting "Isis level savagery," an unprecedented degree of ferocity. The victims' names have not been made public by the authorities.
President Biden conveyed his sorrow and sympathies for the families impacted by this senseless act of violence in a brief statement. He recognised that it's possible that some of the hostages Hamas is now holding are Americans. The President announced that the US is mobilizing experts to assist Israel in locating the hostages and is sharing intelligence with them. Additionally, Washington is providing increased support in the form of air defense and munitions.
The situation in Israel remains dire, with reports stating that approximately 900 people have been killed and 100 kidnapped since the surprise attack by Hamas militants on Saturday. In response, Israeli forces have carried out retaliatory air strikes in Gaza, resulting in the deaths of nearly 500 people.
More information is emerging about the Americans and Canadians who were caught up in this horrific event. One of the missing individuals is 23-year-old American-Israeli Hersh Golberg-Polin, who was attending a music festival that was stormed by the militants. His parents received two messages from him, expressing his love and apologizing for the situation. They are desperately hoping for his safe return.